A little about Norco
Norco Manufacturing Corporation was founded in Racine, Wisconsin U.S.A. in 1962 by the inventor and entrepreneur, Norman Peterson. An accomplished aviator, Peterson knew his way around airplane hangars and sought an easier way to operate their heavy doors.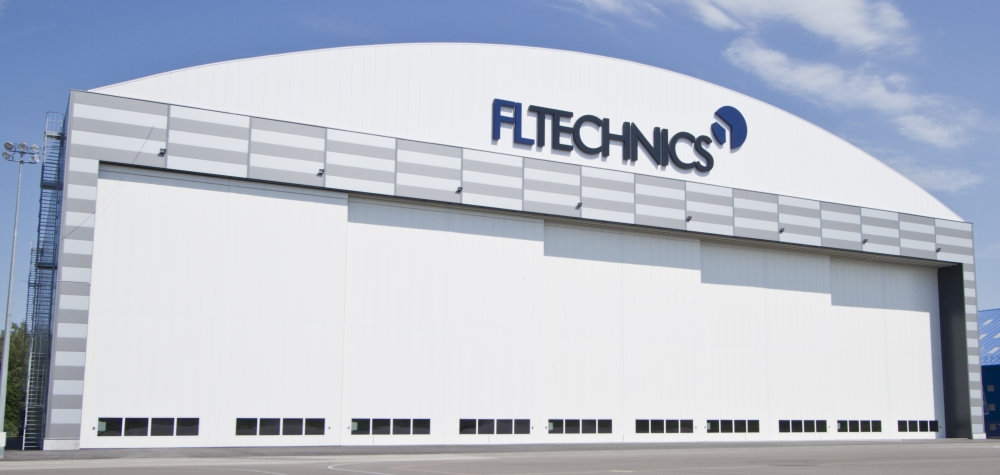 From the original Norco retrofit hangar door wheeler, the company evolved with the design and fabrication of sliding hangar doors and industrial door systems, which solidified its position as a world class manufacturer.  Norco Manufacturing provides custom door solutions for aviation, military, industry and marine projects.  
Recent News
Keep up with the latest Norco Manufacturing news.